If you're looking for a career matchmaker, then this service is one you should perhaps engage to help you. At least that's what they claim. The site is not all that difficult to use but resembles something out of a comic book. Perhaps that's to help easy navigation or help any customer feel their way around. Either way, it outlines how you can get started as you seek a favorable match to an employer. In a nutshell, the website gives bits and pieces of information to questions willing clients would ask including "what is velvet jobs?"
Quality:

(

2.0

/

5

)

Prices:

(

3.0

/

5

)

Guarantees:

(

3.0

/

5

)

Reputation:

(

3.0

/

5

)

Support:

(

2.0

/

5

)

Average:

(

2.6

/

5

)
Velvet Jobs Prices & Discounts Overview
If you're after a CV writing service or out to get a resume written, you'd want to know how good the prices are and the discounts to keep you encouraged. However, we found that with Velvetjobs, services are non-existent which means there are no prices attached to what they offer. You can only pay an additional fee for some privileges when you build your CV or resume. In other words, you're the writer. This is because you're only getting templates for your resume and not a platform to create one leading to a job, although offers are listed for available jobs while others post jobs on the site.

A discount is out of the question but whatever additional fee you pay is low. Going through some velvet jobs reviews shows the fact that being a long-term client is unappealing because there's no value to be had.
Guaranties at Velvet Jobs
It's best to turn somewhere else if you want any form of guarantee as there's none here. With no clear services offered in sight, you're not guaranteed anything. Even the resume you create via their site is not guaranteed to stay private. At best, you receive matching alerts but even claims to bring the best jobs to candidates seem far-fetched. Again, if you're after quality, you shouldn't rely on Velvet since they only prompt you to write your own resume. So, before you call it a velvet jobs scam, take note of their policies and offers.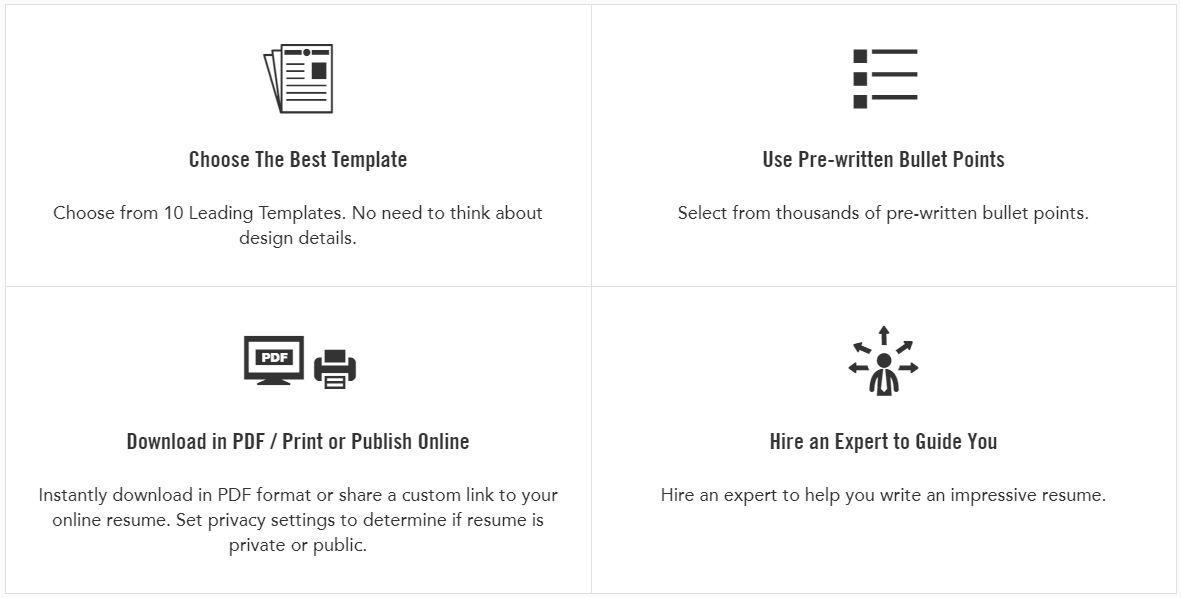 Online Reputation
Glassdoor is a nice platform to look at reviews of companies including Velvetjobs. For many people and clients who mistook the services provided by Velvet to include CV and resume writing, they were left wishing they had used other companies. The fact is they failed to understand how it works as a resume builder rather than an outright writing company.
Users have further complained about how Velvet only seemed to know how to rewrite existing resumes but ultimately delivered a botched job to them. Furthermore, for a service that doesn't require any fees or have an option where you pay for services, it attracts clients who hope to save on expenses but in the end have to go to a company set up to write CVs and resumes. In line with that, out of a 5-star rating, we'll give Velvetjobs a 1.5-star rating.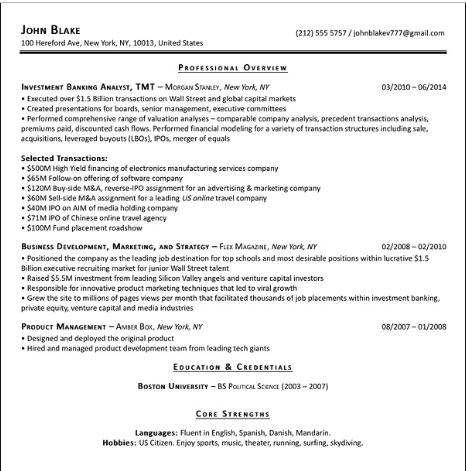 Deadlines at Velvet Jobs
There are none. There's a free CV builder feature and other features you'll find helpful at best, but that's a far cry from the expert help Velvetjobs claim you can hire. This is because they are simply not available. The post or find a job feature works though. What this means is no deadline.
You'll no doubt have your own velvetjobs review after using their platform.
Support
Barring a weak attempt to connect to customers through their customer service, we're of the opinion that there's no adequate support for users. You have an email linked to Velvetjobs but that's just about it. Also, some drawbacks include
You'd struggle to find any other address or a number you can reach.
There's certainly no live chat feature for on-site support.
The 'Contact Us' section remains the only way to make a connection and it's not certain how quick they'll respond. Some of the velvet jobs review posters claim they only got a reply from them in 48 hours. Not good enough for a customer support mechanism.
Usability of Velvet Jobs Website
You can't put a price on usability. Users or visitors want a platform that offers the following:
Ease of use and usefulness
Instant access to features provided on the site
A support system that ensures hitches are dealt with.
Like most sites, Velvetjobs has a feature on the top right side of the screen that leads you to topics and more information about them. Their services are not immediately explained but on the homepage, you have some images about their resume and CV builder coupled with options to see and use templates.
Conclusion
If you're looking for a resume or CV writing site, Velvetjobs is not your best bet, neither should it be a choice. Their entire focus is on jobs and applications, not on writing resumes. Also, they can help you build your CV and provide templates to that effect. Our opinion though, is that you should avoid this service that offers no guarantees and has a shallow customer support system.
Top-Rated Resume Writing Services

| | | | |
| --- | --- | --- | --- |
| 1. | | Rating 4.9 | |
| 2. | | Rating 4.5 | |
| 3. | | Rating 3.8 | |